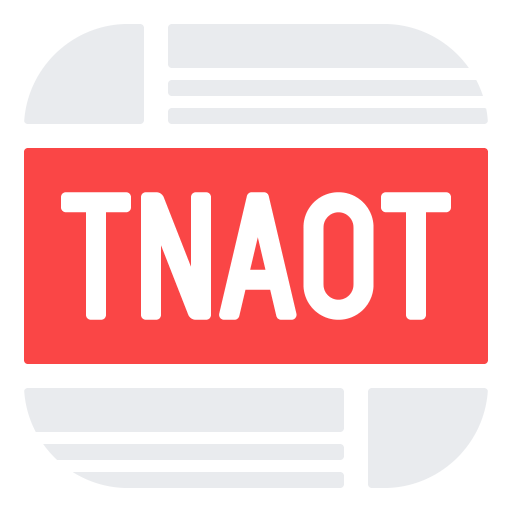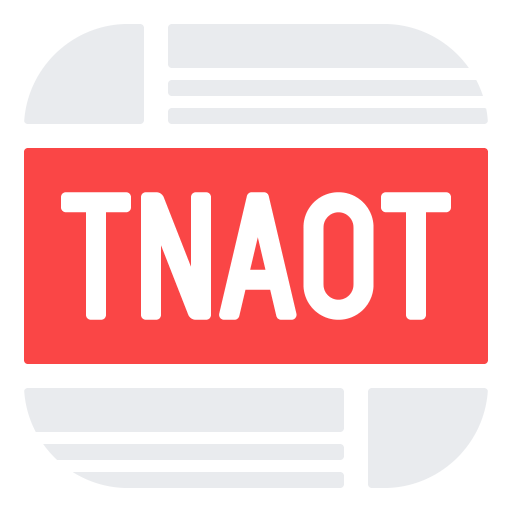 Promotion Video Production
Our amazing Koh Thmey marketing team also produces outstanding quality promotional videos for our partners for the purpose of advertisements and exposures.
For more information on promo video production, please contact:
Ms.HuyLeng Cheng 钟慧玲 for assistance in Chinese/English:
096 988 2727
Mr.Chea Bunnathisak for assistance in Khmer/English:
077 275 105
Find homes or sell any property in Cambodia with professional real estate app
Harbor Property App is the Cambodia leading real estate marketplace dedicated to empowering consumers with data, inspiration and knowledge around Cambodia, and connecting them with the best local professionals who can help.
Search over properties for sale and rent across all of Cambodia. Plus upload a property to sell or lease your home for FREE! (https://www.harbor-property.com/)
Our core service included New Development, Borey, Condo, Land, Apartment, Shophouse, and Commercial etc.
Harbor Property App create an efficient, convenient, professional and accurate Cambodian real estate information service platform.
Available in 4 language, Eng, KH, CN, and Thai.
Selling, Buying and Renting with the Leading Real Estate Portal in Cambodia—— Harbor Property APP (https://www.harbor-property.com/)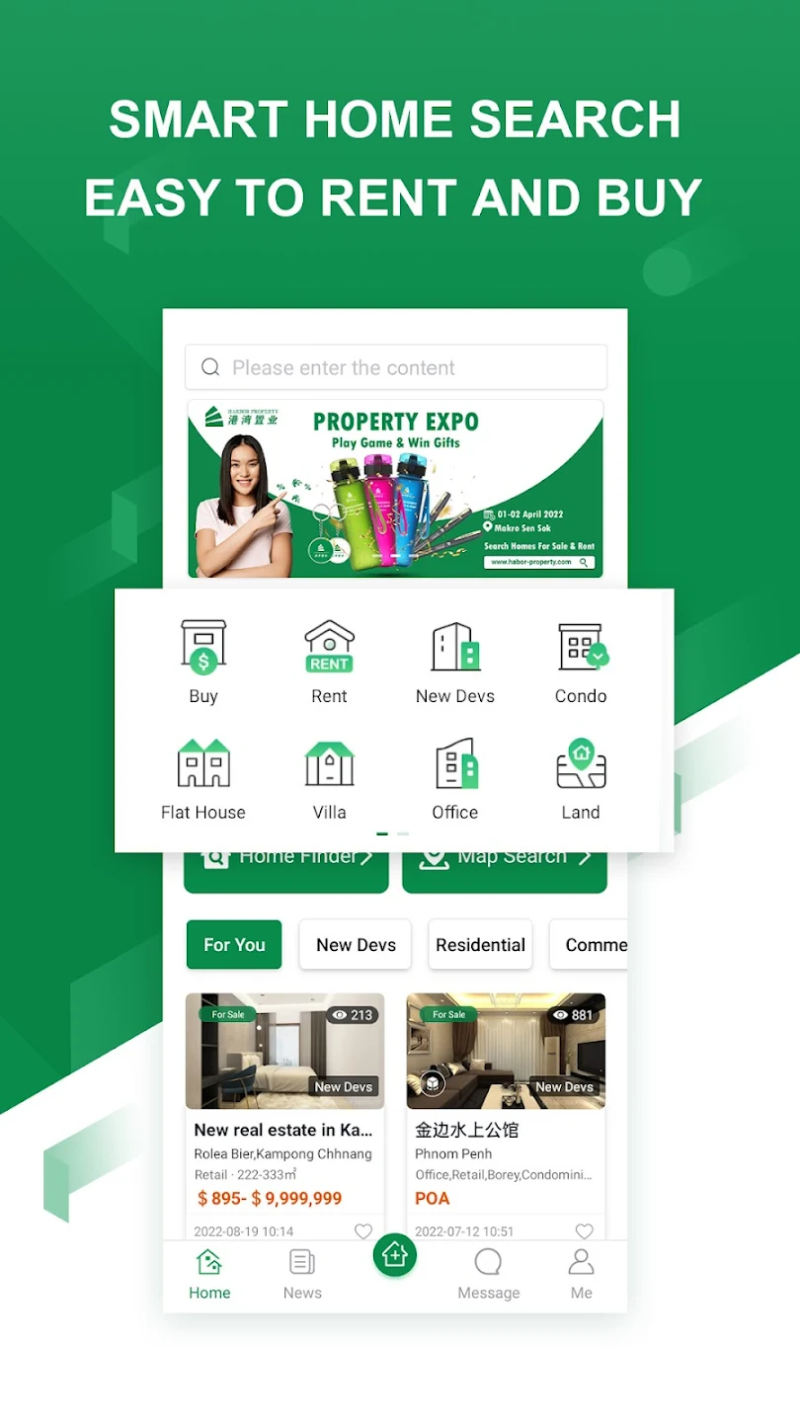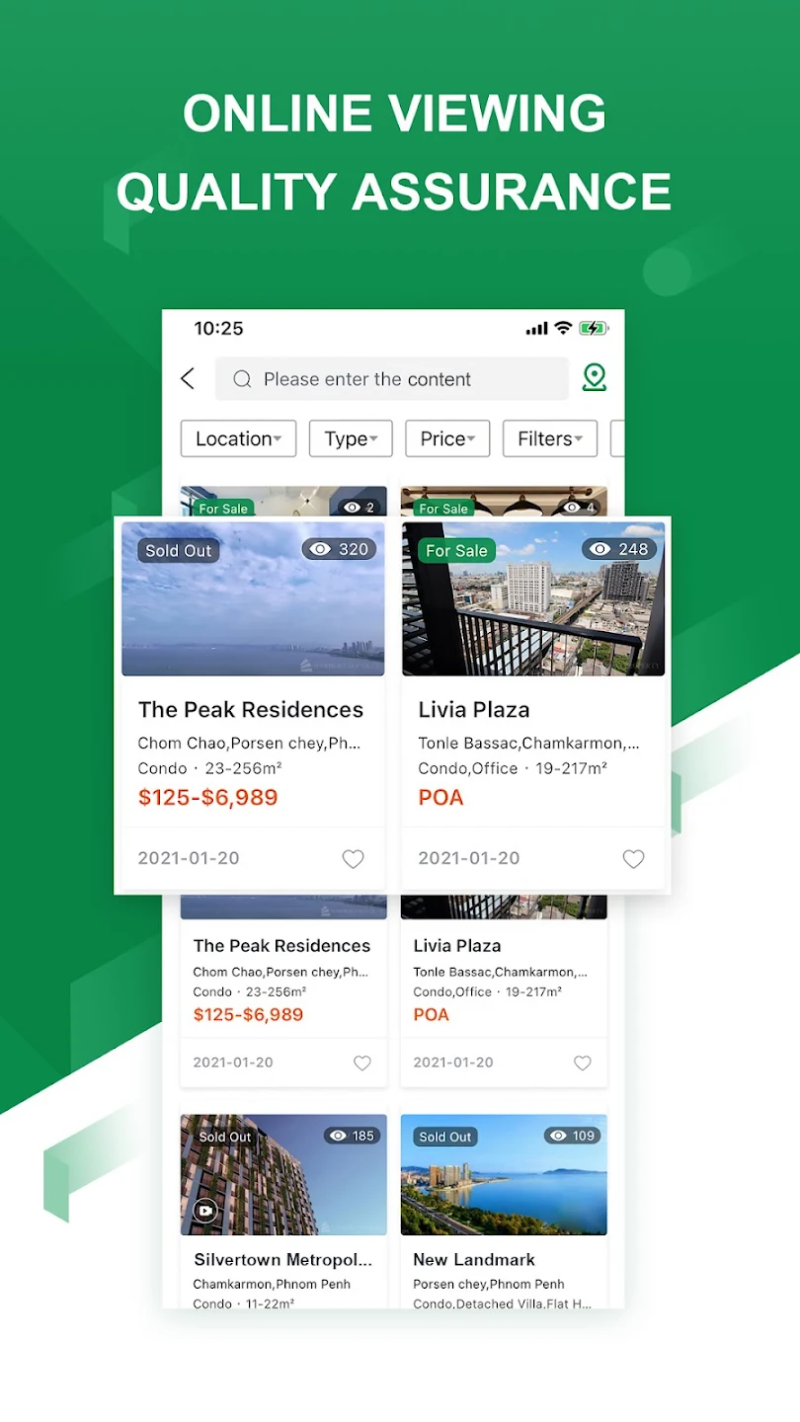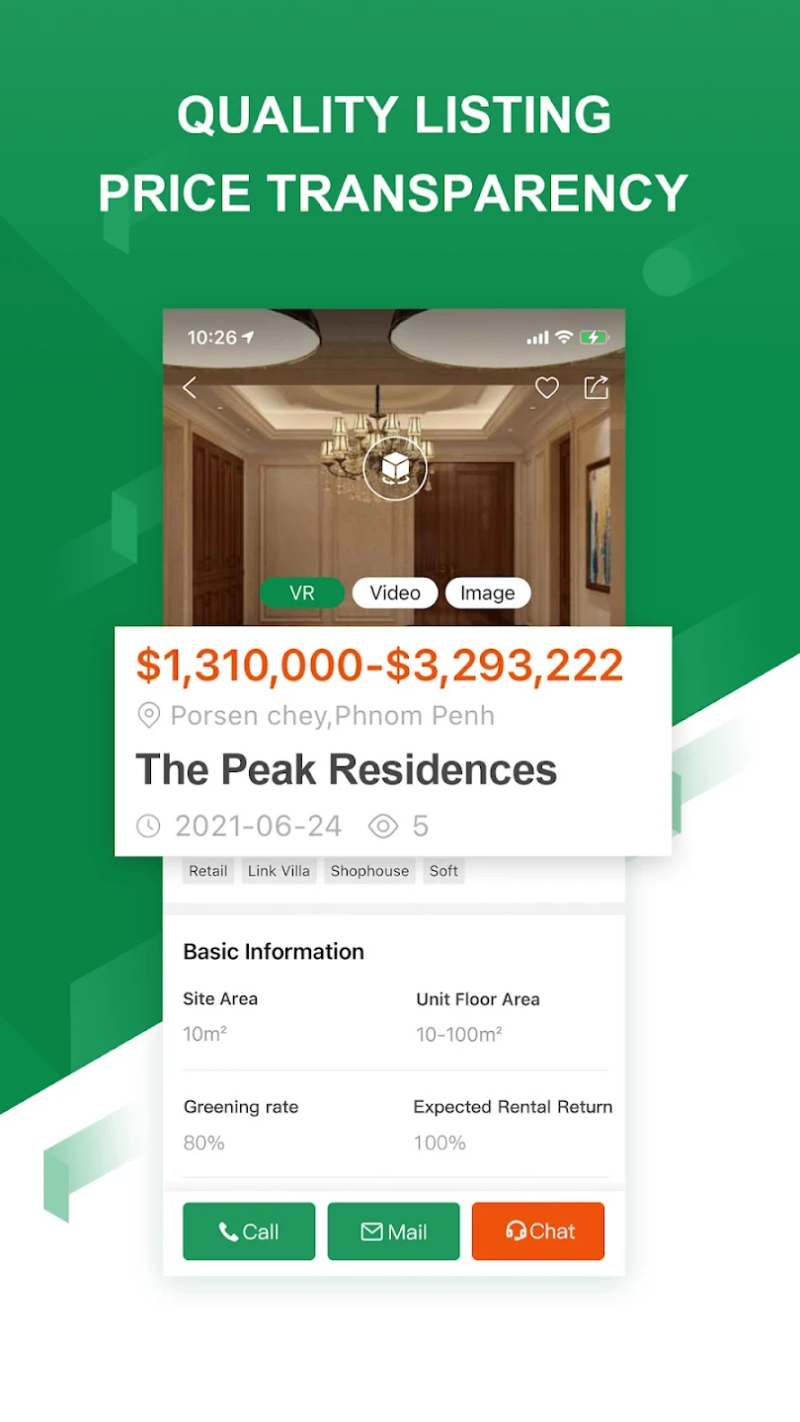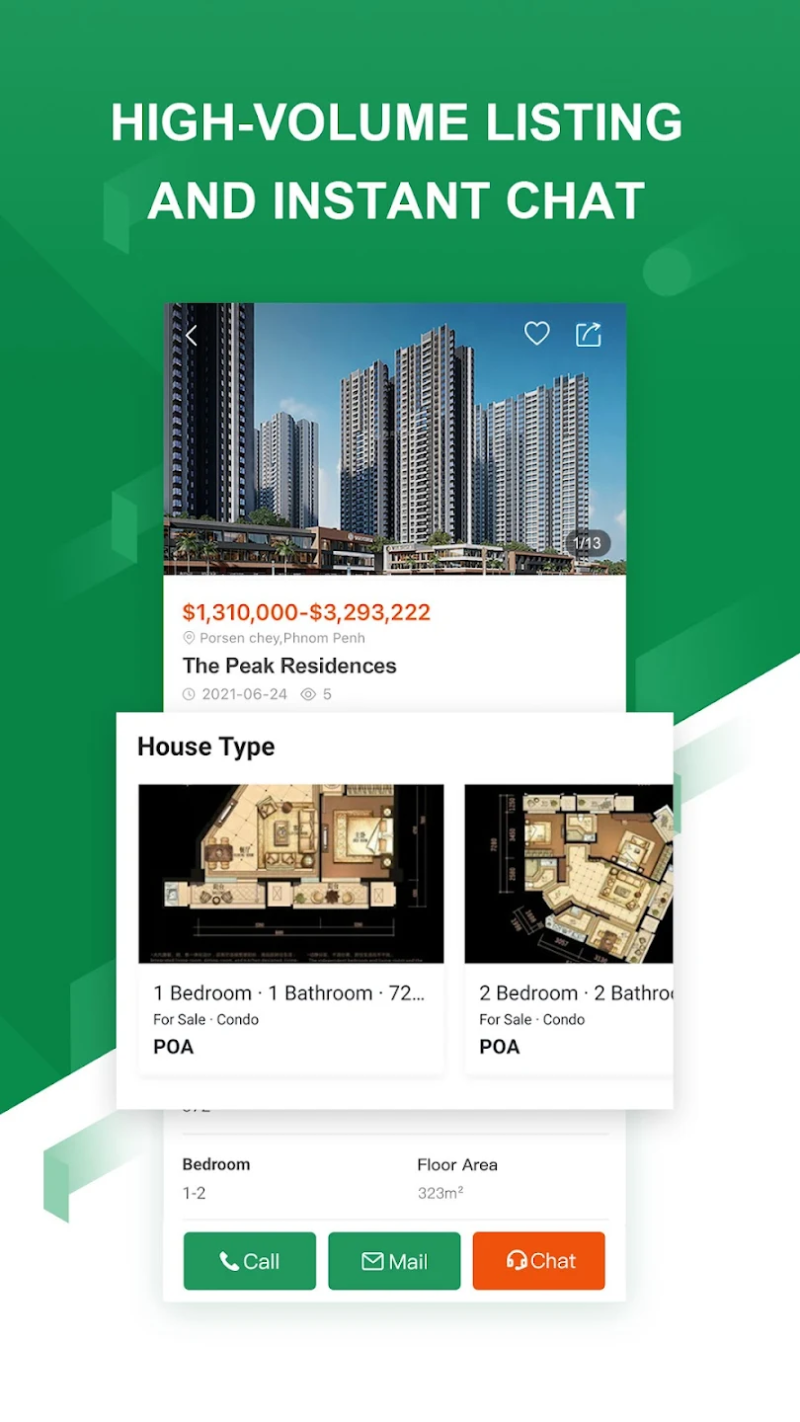 The applications of HARBOR PROPERTY cover PC, IOS, Android, and support Chinese, English and Khmer. It includes buying, rental, residential, development, commercial property, land, property publishment and agent registration, etc. The information of real estate is massive, aiming to provide the best service for buyers, tenants, brokers and developers. It covers many fields such as buying, renting, housing, real estate, shops, land trading and so on.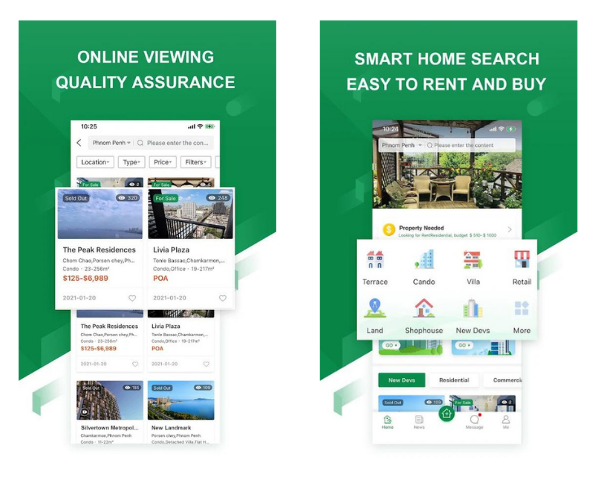 Each property input will be intelligent identification of whether availability is true by system, to ensure the authenticity of property, so as to guarantee the interests of both sides of the transaction.