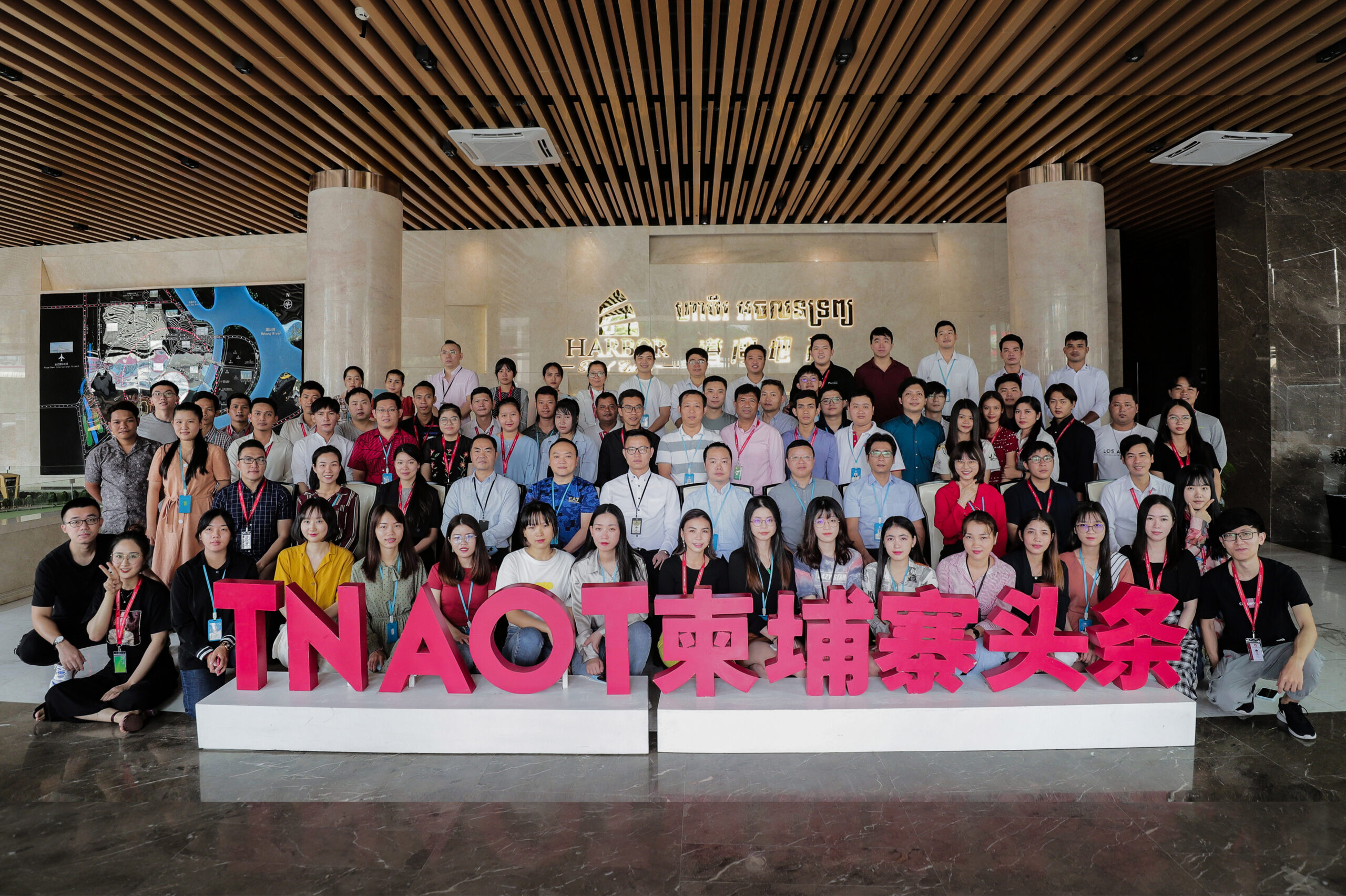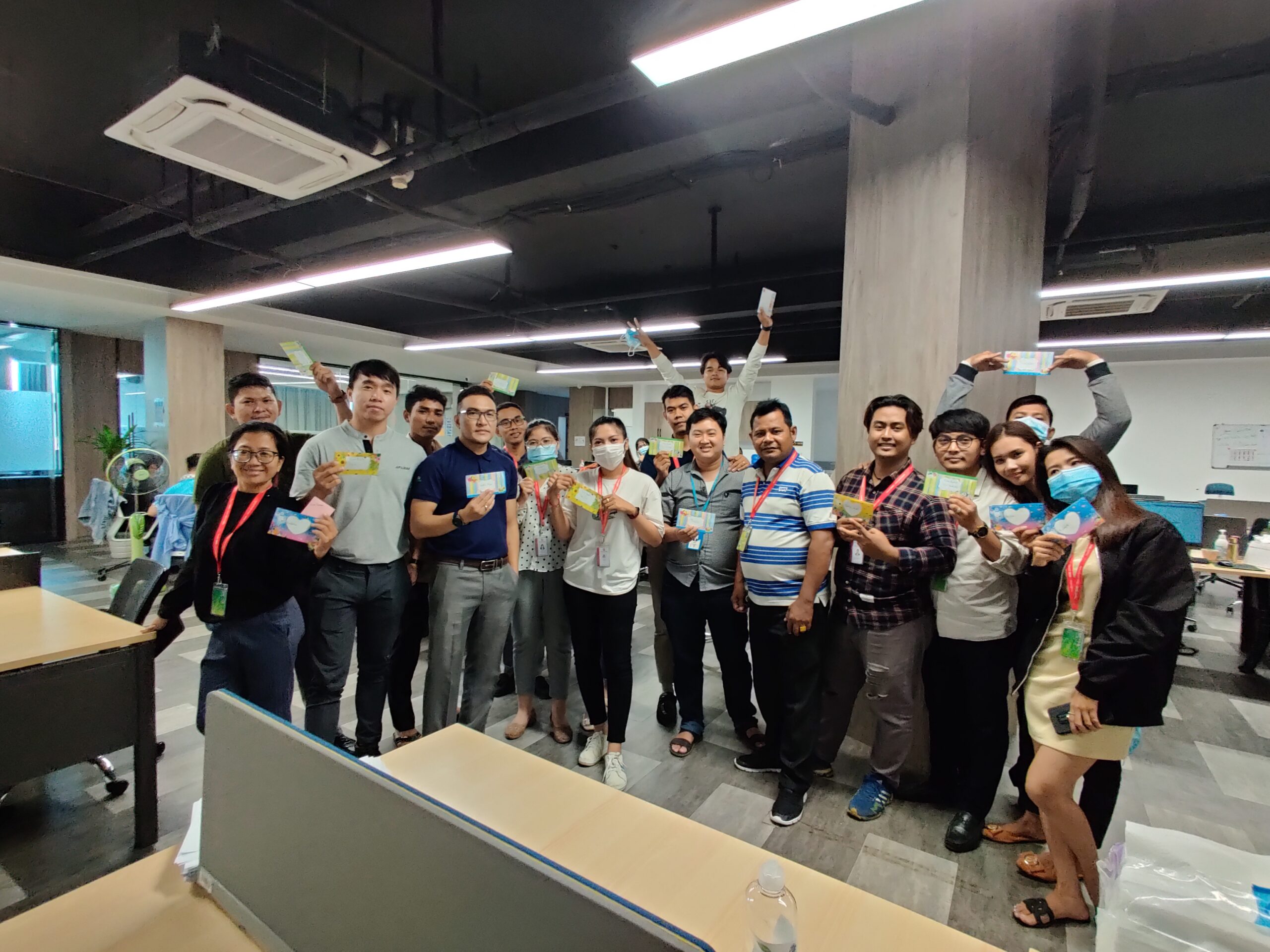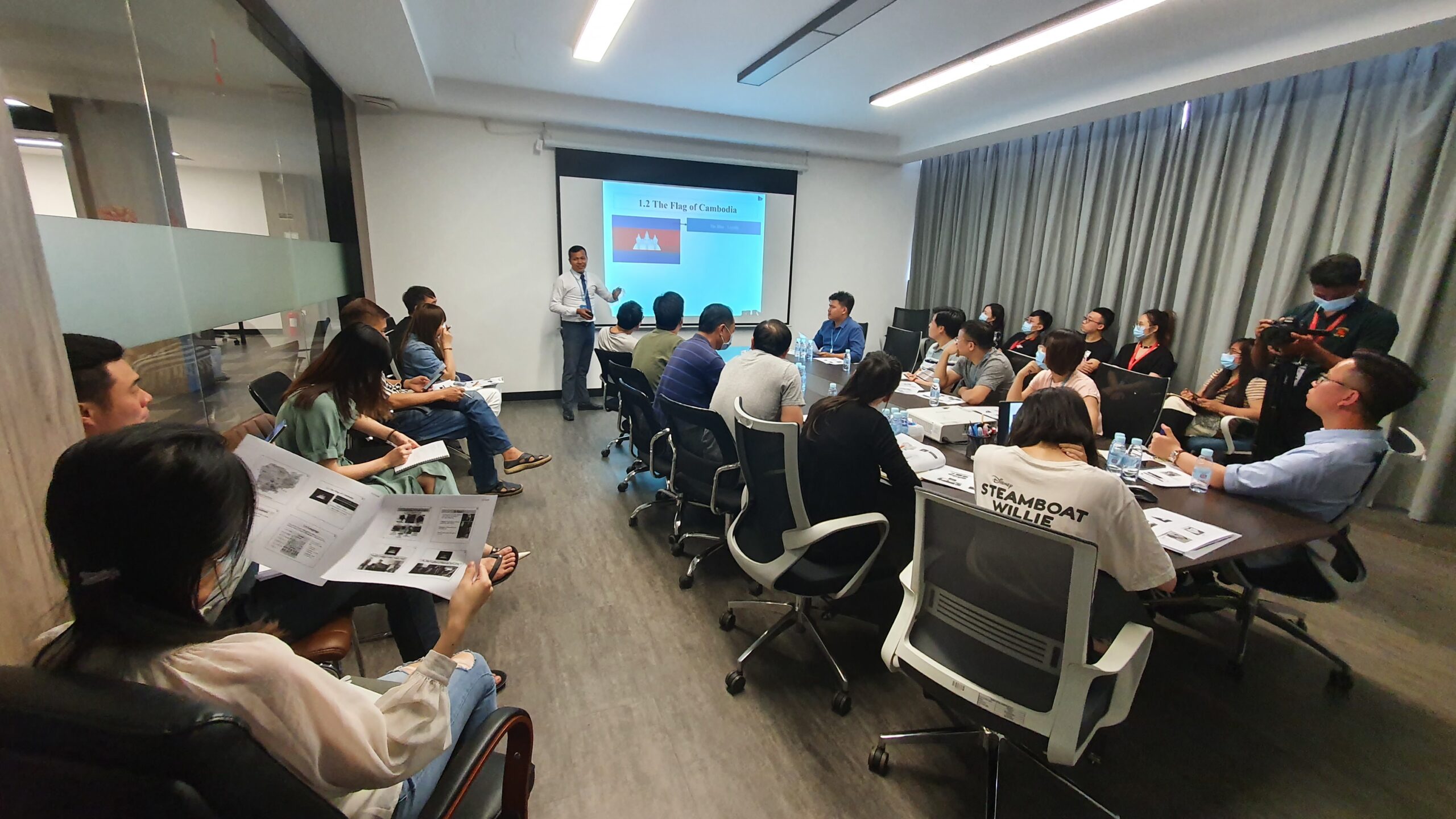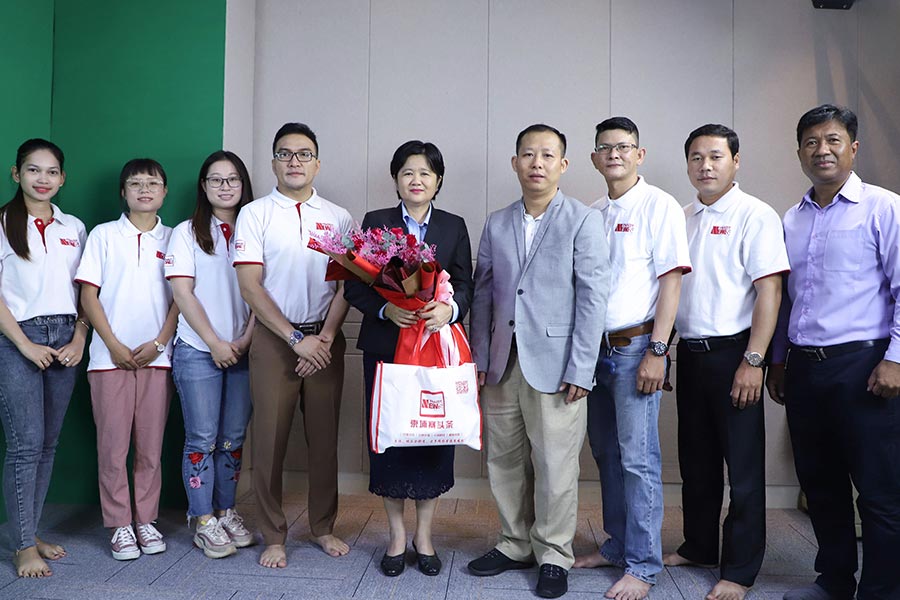 Our Company
Koh Thmey is a leading company with newly endeavor in
digital and media industry through its main brands is
TNAOT APP. This brand holds cultural significance in
digital world for commercial importance and advertisers.
The authentic and depth of our indentations lead us to
bring out content that engages and informs audiences,
develops deeper consumer relationships and creates
more captivating product offerings. Koh Thmey and TNAOT APP maintain a magnificent track record on social media
interactions, news, entertainment and educated content-based platform that will shape our strategy to capitalize on
current strengths and invest in new resource. For more information about Koh Thmey, please visit www.kohthmey.com
or dial 023922788.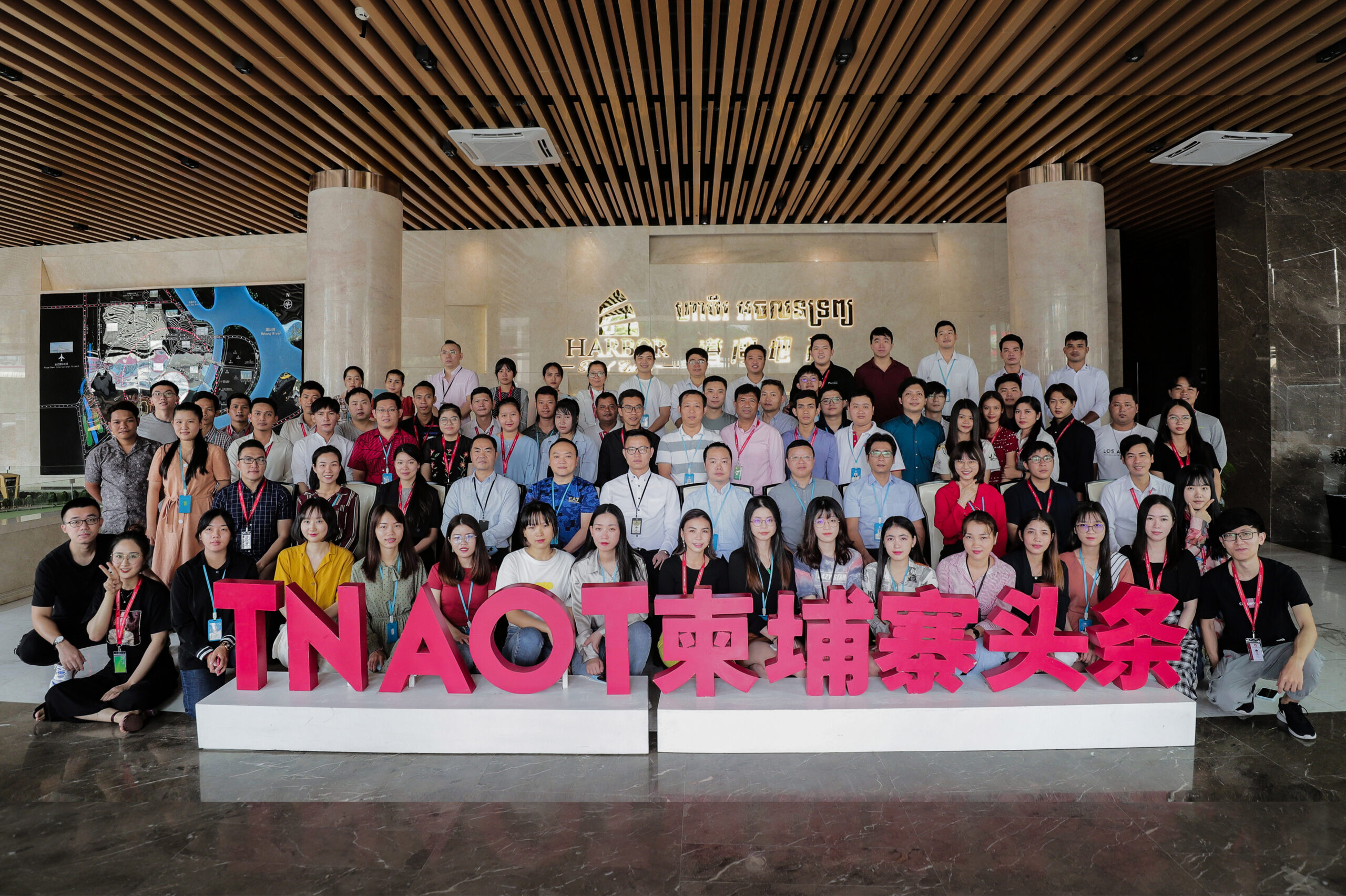 Our Partners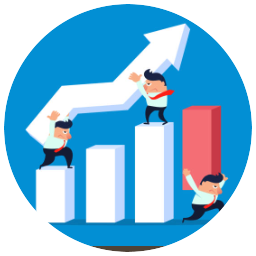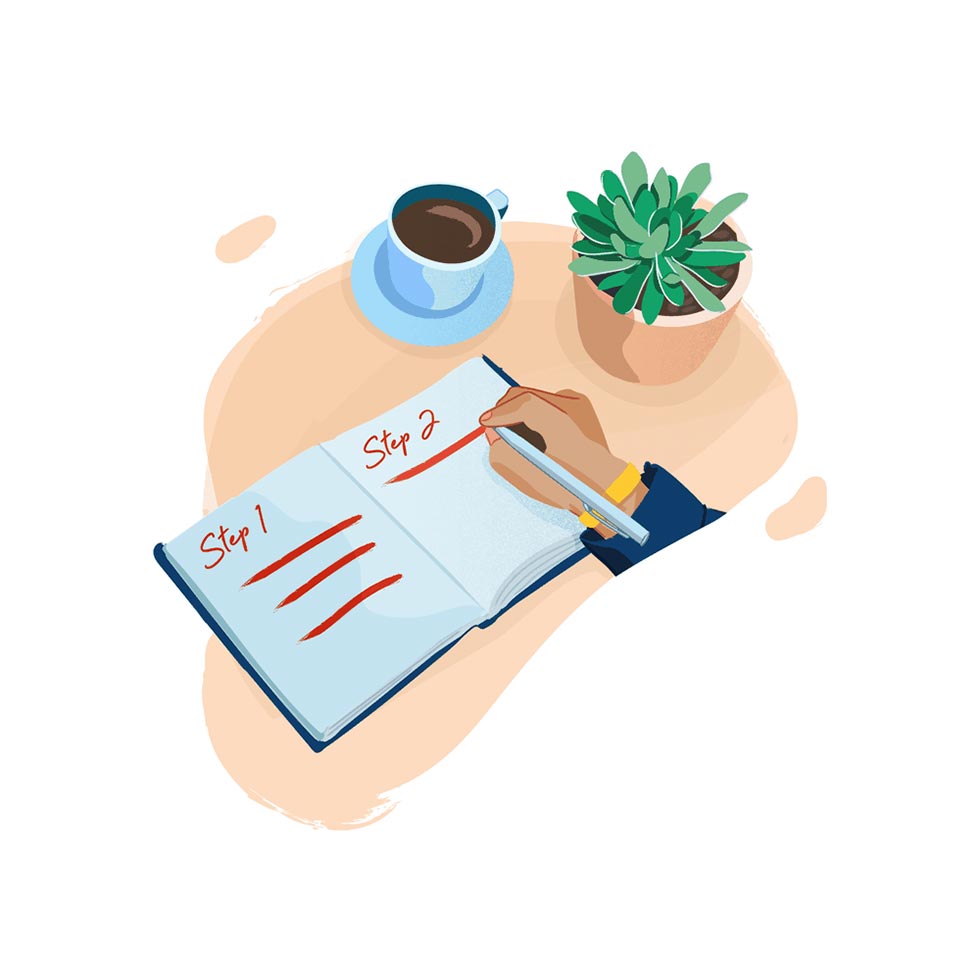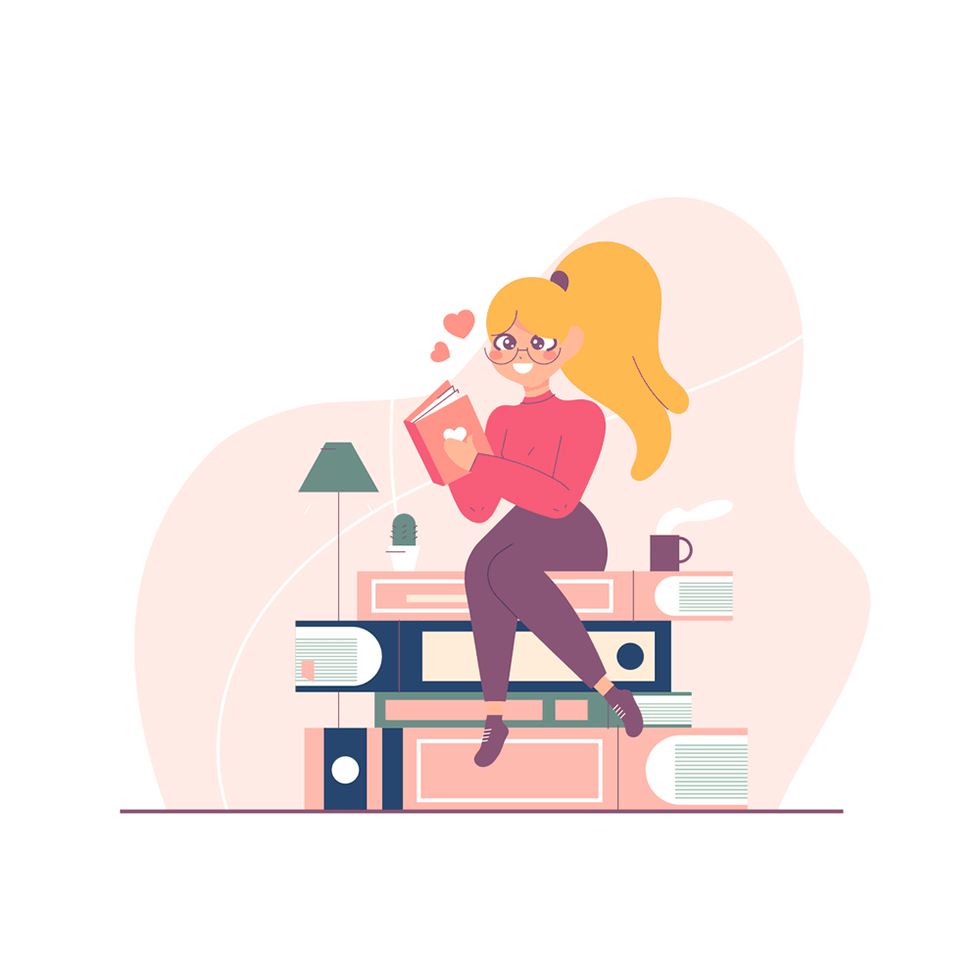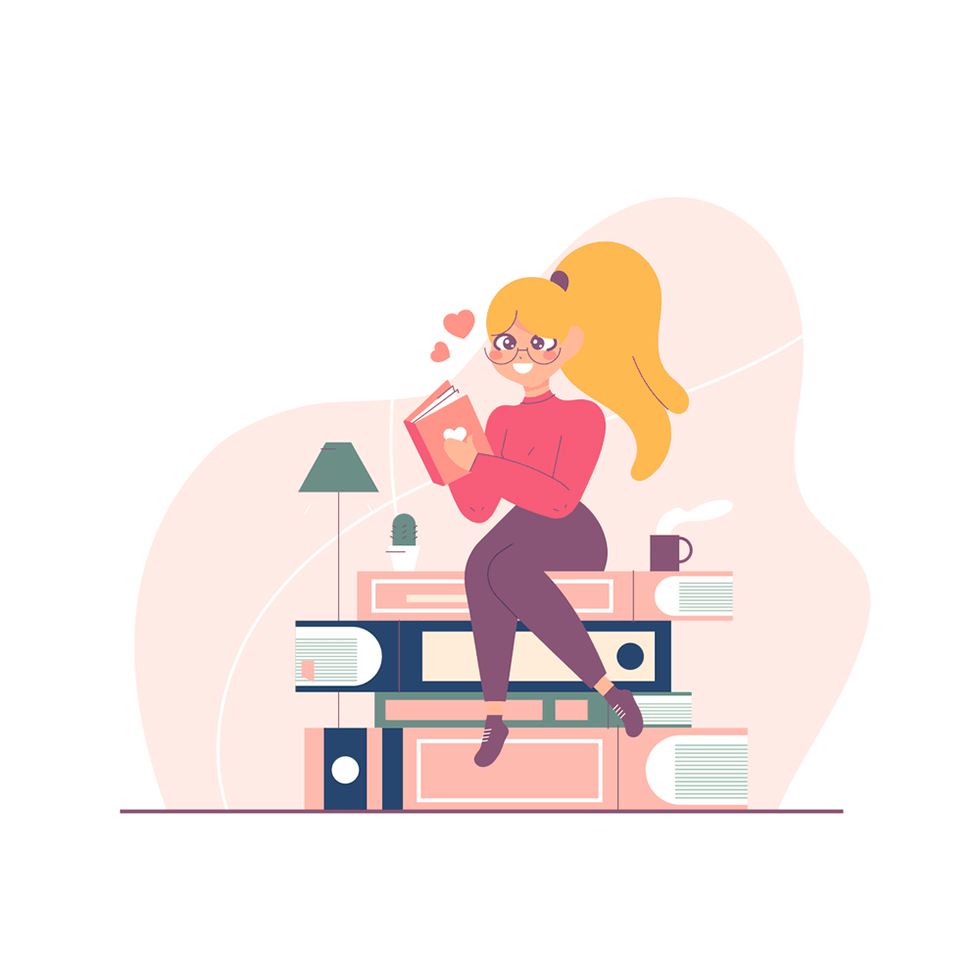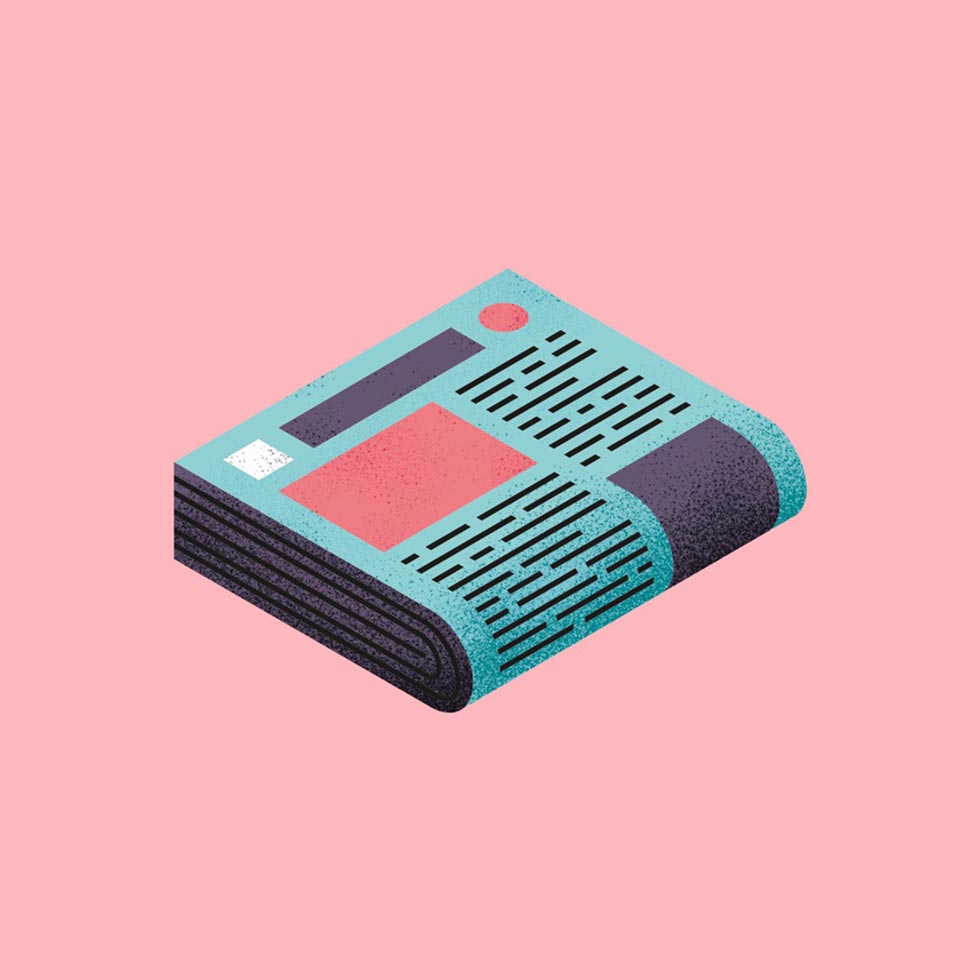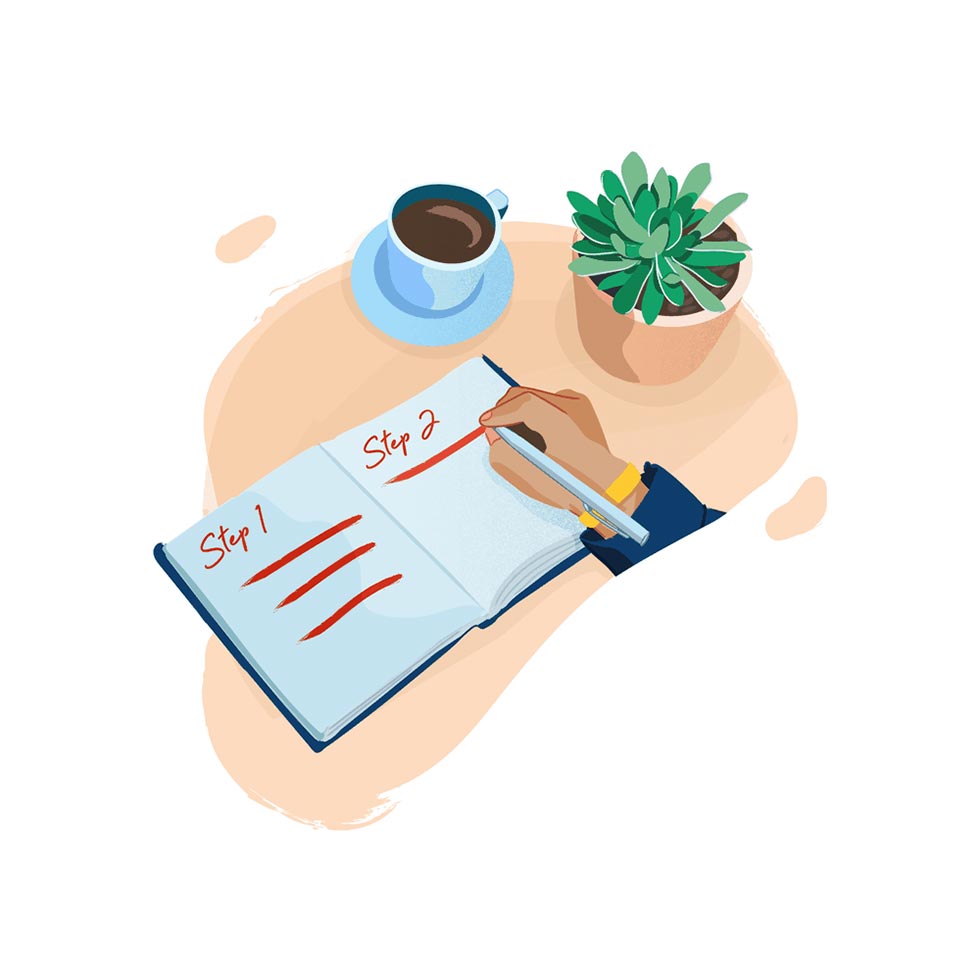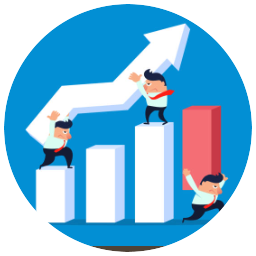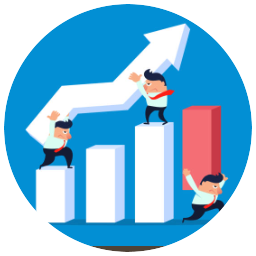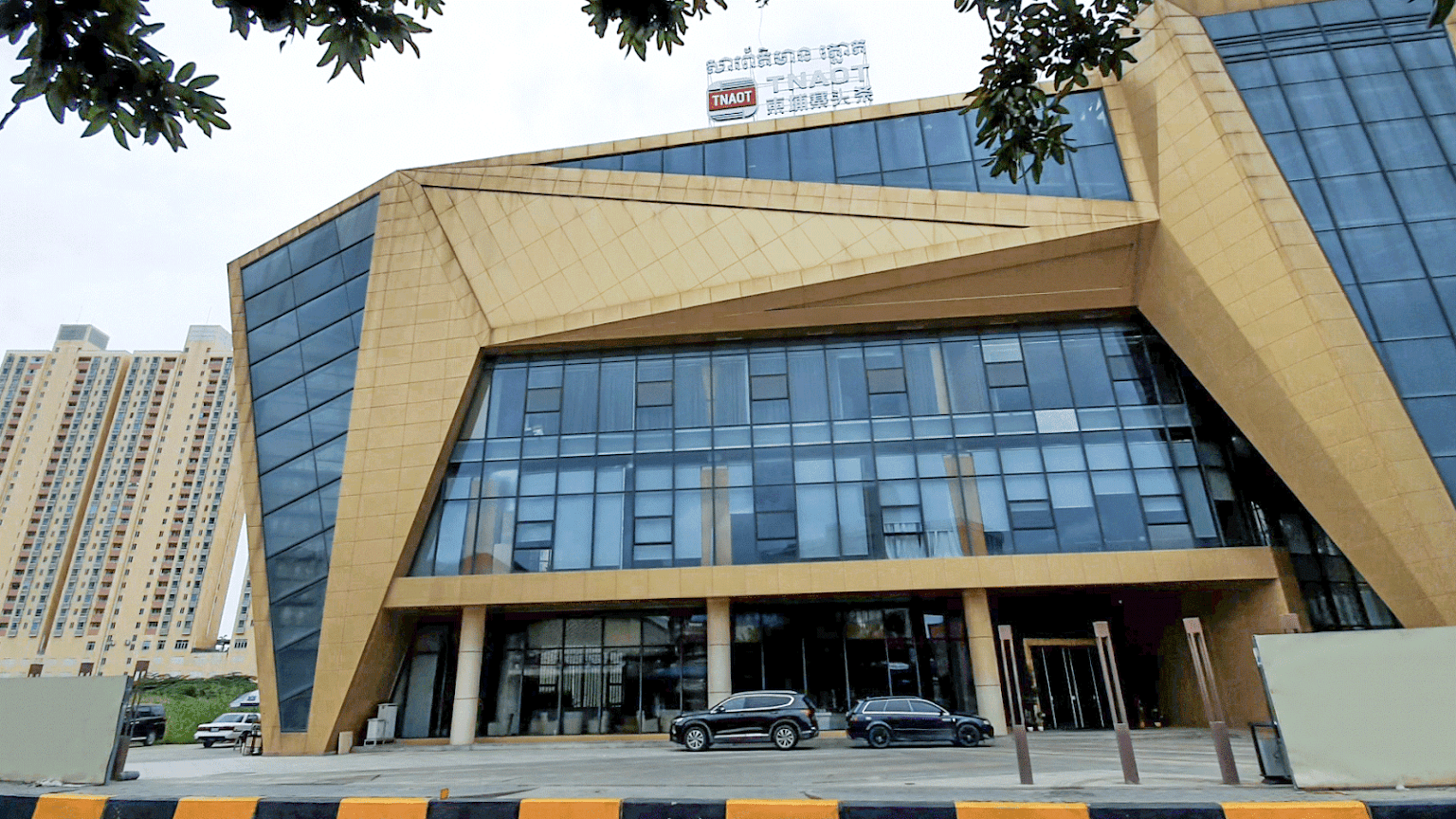 Our Mission
Koh Thmey Technology is focused and positioned
for growth in the South East Asian media sector.
Our mission is to become the leading media company
in the region by providing exclusive content for users
and quality target data for investors.
Our Value
Our corporate culture is one of team work and
commitment to each other in reaching beyond boundaries
to inspire with a consistently open, honest, ethical and
genuine team spirit atmosphere.
Koh Thmey Core Values are
Quality, Responsibility, Integrity, Respect and Teamwork